Board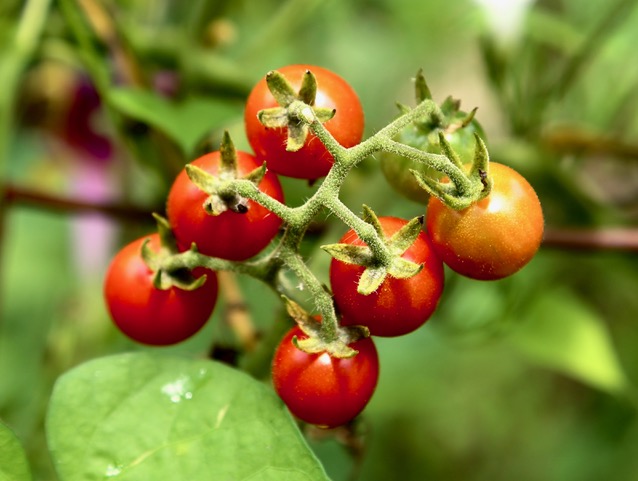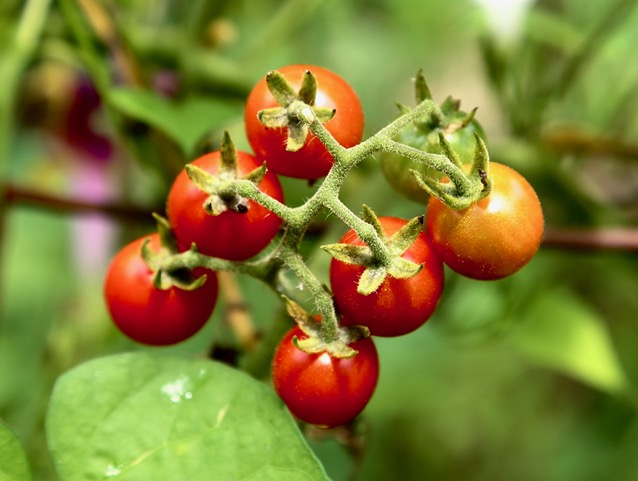 Our Board Members are the driving force behind our long-range planning and roots in the community.
Cultivate Charlottesville BOARD OF DIRECTORS
Rachael Boston, Board Chair joined the board in 2020. A member of the staff at UVA, Rachael is a manager in the Ophthalmology Department. She and her family have been active volunteers with Cultivate Charlottesville's COVID meal delivery efforts as well as many other community efforts. Rachael was excited to join the team to move Charlottesville towards increased food equity and became Board Chair in 2021.
Matt Darring, Board Treasurer, Finance Committee Chair, grew up in Mobile, Alabama. He fell in love with gardening during a high school field trip to Monticello in the early 1990s. A dozen years later he moved to Charlottesville with his wife Jodi. In December 2012 he started as the garden coordinator at Burnley-Moran Elementary (fittingly with a commanding view of Monticello), and continued to develop the garden program there for five years. Environmental stewardship, garden-based education, self-reliance, racial equity, and food justice are deep-seeded values and beliefs for Matt, and Cultivate helps him act on those values and beliefs. Cultivate is a family affair for Matt. His wife was a Harvest of the Month volunteer for several years at Burnley-Moran Elementary and more recently at Johnson Elementary. His daughter and son have both benefited from garden-based education at Burnley-Moran and Johnson. His daughter was a Garden Aide for the fall semester of 2019 at Buford. Having an organization like Cultivate in Charlottesville is such a treasure, one that Matt is very thankful for. He and his family are happy to do what they can to give back and help to grow Cultivate.
Erica Gaines is a Charlottesville native. Her heart is with the Charlottesville community, and she loves helping others. Her desire to make an impact in her community is deeply rooted in her work. Erica received her Bachelors of Business Administration from Strayer University and currently serves as the Community Engagement and Inclusion Strategist for ReadyKids. She brings multiple perspectives and skills to the board; such as child health and nutrition, finance and equity. Erica is honored to be a part of something so remarkable.
Jeffrey Gander was born in Tampa, Florida while his father was in the Air Force but he grew up in New Jersey. Dr. Gander graduated medical school from Robert Wood Johnson Medical School in 2005 and completed a general surgery residency and pediatric surgery fellowship at Columbia University Medical Center in New York. Jeffrey has been a faculty member in the Division of Pediatric Surgery at UVA Children's hospital since 2014. Jeffrey is passionate about childhood wellbeing and improving access to healthy fresh food.
Mike Murphy is the Director of Inclusion and Community Programs at CFA Institute and a Principal at IDEA Minds. He was a local government leader in Charlottesville for 25 years and created numerous community-based programs. Mike has extensive experience in nonprofit funding, evaluation and governance. His interest in Cultivate is motivated by the mission's focus on equity and justice.
Audrey Oliver is a long-time advocate for urban agriculture and affordable housing in Charlottesville. She serves on the Public Housing Association of Residents (PHAR) board and has been a critical leader in the redevelopment process. One of the early board members of Urban Agriculture Collective, Audrey advocates for advancing equity and justice for Charlottesville residents.
Julia Prince is the Director of Strategy & Operations at The Ivy Group, a full-service marketing agency and public library consultancy based in Charlottesville. In this role, she leads the agency, conducts community needs assessments, and develops communications strategies for a variety of clients in the public and private sectors. Julia served on the Board of the Central Virginia chapter of the American Marketing Association for five years, including two years as President. A self-proclaimed local foodie, Julia is obsessed with all things delicious and nutritious, and hopes to focus that passion through a food equity lens as part of Cultivate Charlottesville.
Daisa Granger Pascall, Governance Committee Chair, is a Charlottesville Native, whom graduated from Monticello High School in 2008. In 2012 she returned home from the University of Kentucky, Lexington, with a Bachelors of Art in Studio Art. Daisa was grateful to be part of the amazing team at Clark Elementary as the Afterschool Site Director for the past five years. During that time she designed multiple clubs, utilizing partnerships with several outside organizations. One of these resulted in the Gardening Club, which was supported through Cultivate. In August of 2019 Daisa started her new career as the second art teacher at Walker Upper Elementary School. Daisa is very passionate about her community and the people who are part of it.
Taha Suhrawardy, grew up a little bit all over the place but mostly calls himself a Michigander. He completed his undergraduate degree at the University of Michigan and a Masters of Architecture at the University of Virginia. Taha understands architecture holistically as something in harmony with site, landscape, and culture, including regarding issues of injustice and inequity through design. Since coming to Charlottesville, Taha and his family have fallen in love with the city.
Karen Waters-Wicks, Board Secretary, has strong roots in Charlottesville's urban agriculture as the executive director of Quality Community Council when Urban Agriculture Collective was launched. Karen graduated from the Sorenson Institute for Political Leadership and was former chair of the Charlottesville Housing Advisory Committee. Karen currently serves as the Albemarle County Public Schools Community Education Coordinator.